Individually designed home & office comfort solutions.
At Phillips Electrical we specialise in Heat Pump installations and up-grades and that's why we are Wanganui's leading Fujitsu Accredited Installers and the ONLY locally-based Heat Pump Group of New Zealand (HPG) member.
To get the most out of a heat pump, it's really important to choose the right one for your individual space and use it properly.
Let our experienced in-house Heat Pump consultant and refrigeration engineer provide you with the best advice on your Heat Pump options.
Heat pump servicing gives peace of mind and assurance that your heat pump system is running efficiently. Find out more.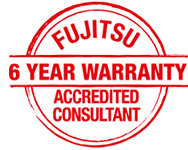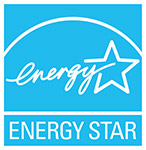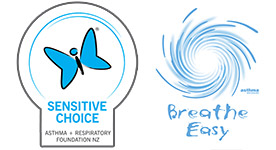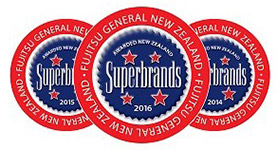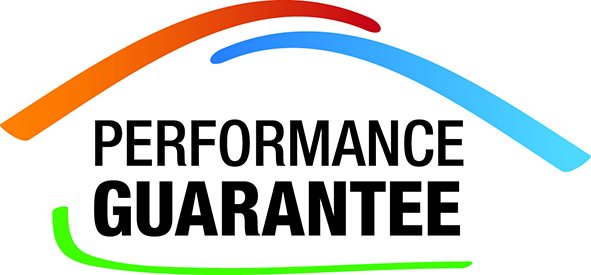 VENTILATION & HEAT RECOVERY